The Syrian International
September 30, 2016 @ 6:30 pm

-

8:00 pm

Free
The idea of a Syria International intends to refocus attention on the agency of Syrians in their struggle and consequently to demand international solidarity and acknowledgement of their rightful and just cause.
This panel assesses the isolation of Syrian civilians by identifying those who neglect them, as well as those rare people who are determined to support them. The intent is on identifying the possibilities for building on existing Syria International solidarity movements around the world, as well as on questioning the extent to which humanitarian and political efforts to support Syria's civilian population can be improved and augmented.
Why should the world be interested in Syria at all? Is the world interested, at what level? What are the existing internationalist networks that work with and for Syrians today, and how effective are they? How can Syria inform a radical critique of classical forms of postcolonial, anti-imperialist, and left-wing oppositional movements?
Bendik Sørvig is the author of a book on the Syrian uprising which will be published in Norwegian in early 2017. His professional experience covers journalism, development work and humanitarian aid in Syria and the Middle East throughout the last two decades.
---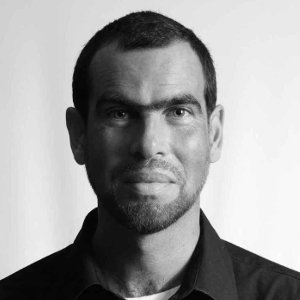 Robin Yassin-Kassab is co-author of 'Burning Country: Syrians in Revolution and War' and author of the novel 'The Road from Damascus'. His journalism and book reviews are collected at www.qunfuz.com
---

Leila Al Shami is a blogger and activist who has worked with the human rights movement in Syria and elsewhere in the Middle East. She was a founding member of Tahrir­ICN, a network that connects anti­-authoritarian struggles across the Middle East, North Africa and Europe. Leila is the co­-author of Burning Country: Syrians in Revolution and War.
The panel is moderated by Bissan Fakih.
Bissan Fakih is the Deputy Campaign Director of The Syria Campaign where she runs campaigns related to the protection of civilians in Syria. Her work has focused on breaking the sieges, supporting the White Helmets and elevating the voices of civilians in Syria trapped between Isis and Assad.
For more information on "The Question of Syria – Syria Are…", please visit this page.