Misreading Syria: Sectarian Secularism
September 29, 2016 @ 6:30 pm

-

8:00 pm

Free
Persistent claims that the Syrian regime is "non-sectarian" result from a failure to distinguish between sectarianism as an explicit ideology, and sectarianism as an often unspoken technique of power. Whereas the Assad family has generally purported to act in the name of "national unity", and accordingly minimised discursive expressions of sectarianism, its actual practices throughout the last five decades have consisted in the systematic manipulation of sectarian divides for the purpose of regime survival.
This panel will discuss sectarianism and secularism in Syria by revisiting the nature and policies of the Syrian regime pre-2011 as well as the trajectory of the Syrian revolution from day until the present day. The panel will also reflect on the discourse and ideologies of the different political and armed groups involved in the conflict.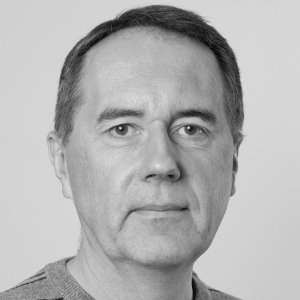 Bjørn Olav Utvik is Professor of Middle East Studies and Head of the Department of Culture Studies and Oriental Languages at the University of Oslo.
---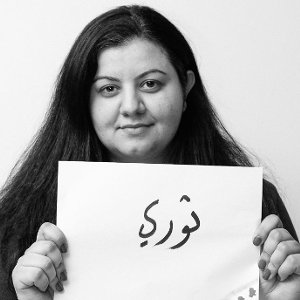 Marcell Shehwaro is Director of Kesh Malek; a Syrian grassroots organization. The organization has over 300 staff working in northern Syria. Marcell is a renowned activist who was at the forefront of the peaceful protests since the outbreak of the uprising in 2011. She lived in the opposition-controlled Aleppo neighborhoods for almost two years before she had to flee to Turkey. Based in Gaziantep, she keeps a strong contact with the activists and aid workers who are still in her home city, Aleppo. Shehwaro has participated in various key conferences about civil society, justice and activism in Syria.
---
Thomas Pierret is a Lecturer in Contemporary Islam at the University of Edinburgh.  He earned his PhD in Political sciences at Sciences Po Paris and the University of Louvain, and he occupied postdoctoral positions at Princeton University and the Zentrum Moderner Orient, Berlin.  He is the author of Religion and State in Syria. The Sunni Ulama from Coup to Revolution (Cambridge University Press, 2013).
---
The panel will be moderated by Bendik Sørvig.
Bendik Sørvig is the author of a book on the Syrian uprising which will be published in Norwegian in early 2017. His professional experience covers journalism, development work and humanitarian aid in Syria and the Middle East throughout the last two decades.
For more information on "The Question of Syria – Syria Are…", please visit this page.