Haya Zaatry (solo concert) / Blå
September 23 @ 10:30 pm

-

11:00 pm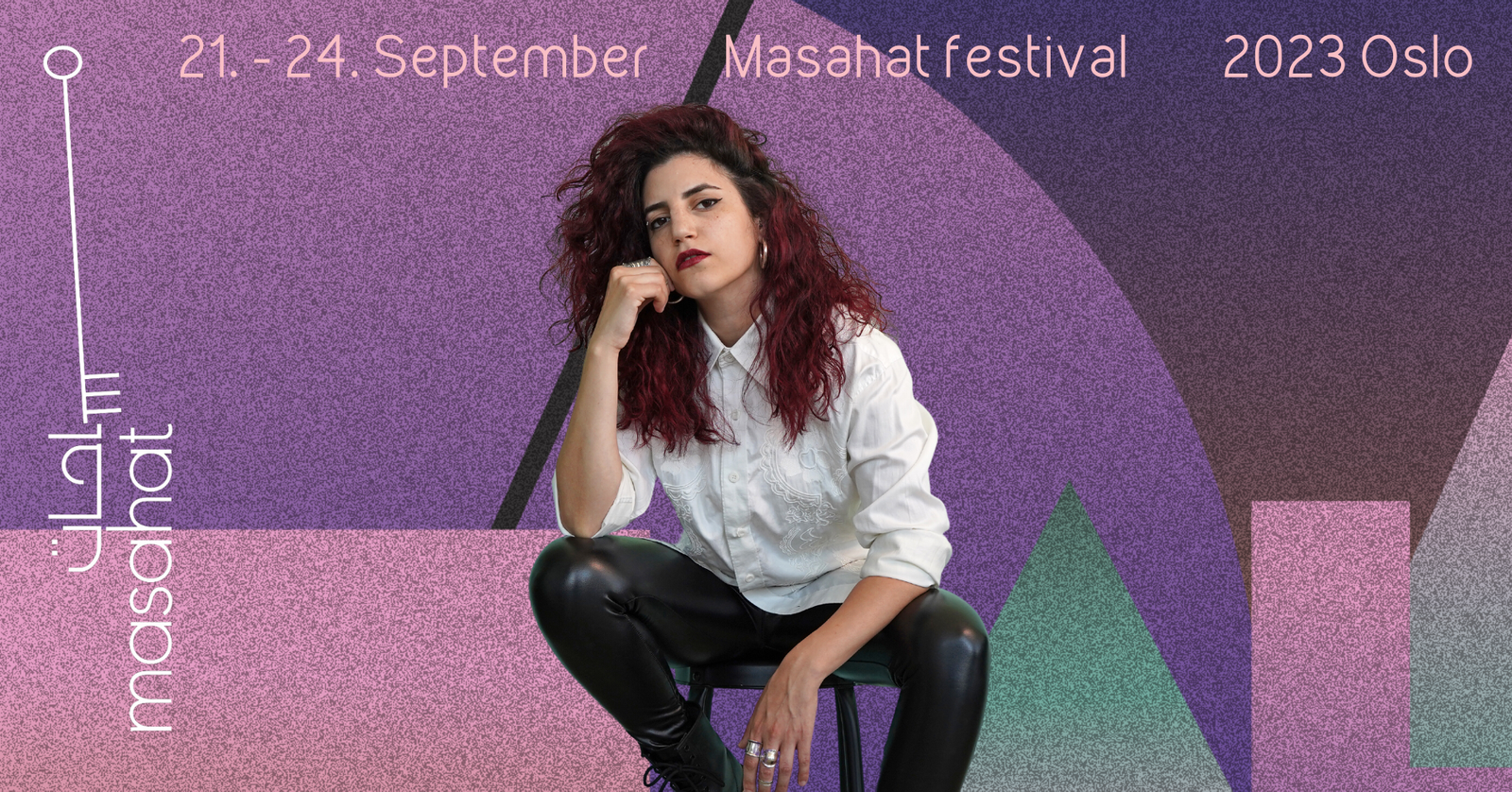 Haya Zaatry's musical origins stem from acoustic folk, blending with Arabic musical inflections, imbibed in the cities that nurtured her: Nazareth and Haifa.
A self- taught musician and practicing architect, Zaatry began her musical career with the much lauded "Manakir" (nail varnish) in 2013, which was featured in 2021 on the Netflix "AlRawabi School For Girls".
Her debut album "Rahawan" which addresses intimacies of memory, space, gender and time, was released in 2022, bringing with it North African influences of electric guitars and groovy flows, while reverberating the warmth of the indigenous sounds of Haya's surroundings through percussions, modal inflections and original field recordings turning spaces of memory into musical markers.
Inspired by Haya Zaatry's great-great grandmother's surname, Rahawan is an album transcending the complicated threads of history, time and geography and paying tribute to generations of mothers and matriarchs.
Nazira Rahawan (1972-1890) who lends her name to the album was born and raised in Damascus (Syria) and lived between Nazareth and Haifa (Palestine). Nazira was the last person within Haya's family who lived and roamed the land freely, before the forceful imposition of man made borders.
The album is conceptually designed to reclaim a sense of freedom and belonging which Haya Zaatry herself never had the chance to experience.
This concert is in collaboration with AFAC and the Palestinian Committee in Norway.
Related Events