Aleppo: The Fall
October 14, 2017 @ 7:00 pm

-

8:30 pm

Free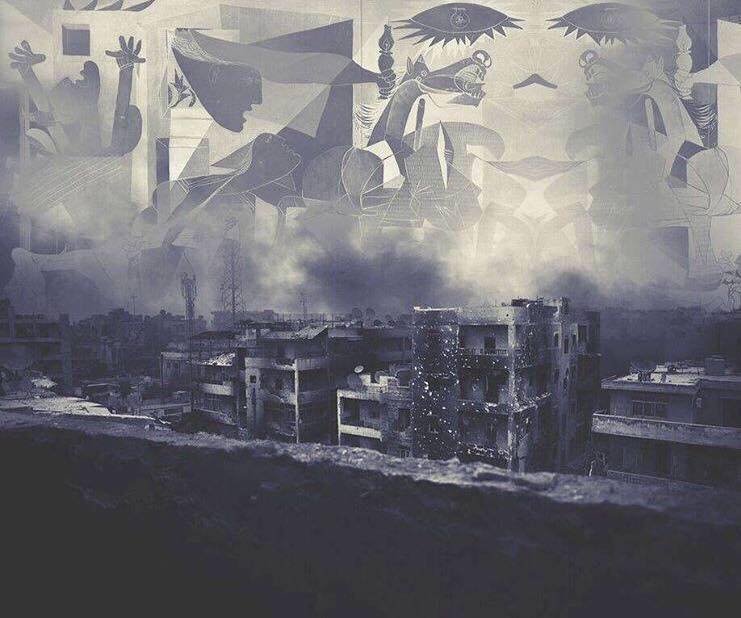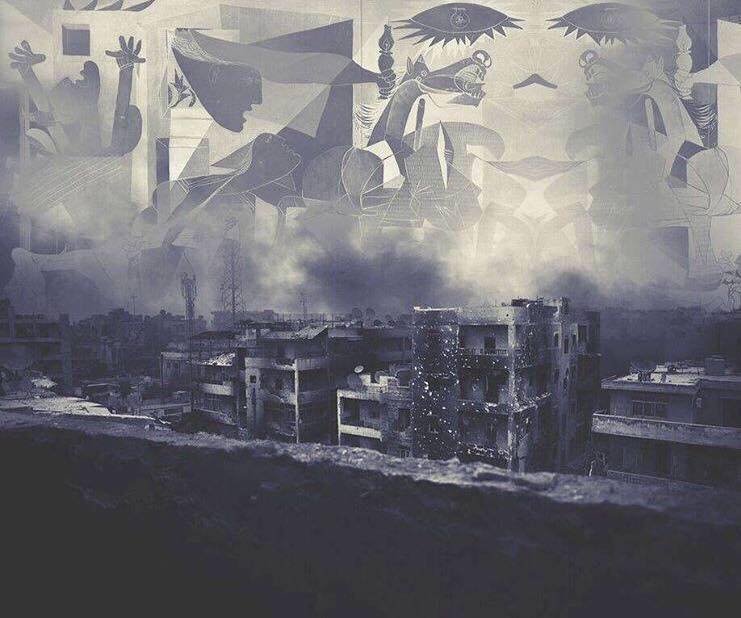 Last year, one of the worst human tragedies took place in Aleppo. After a few months of siege and indiscriminate shelling, tens of thousands of people were evicted from the city.
Beyond the horrific scenes of bombardment and forced mass eviction, little reflection has followed on how and why these violations happened and what the implications are for the present and future Syria.
Why did Aleppo fall? Who is responsible and how to be held accountable? What was the role of the local armed factions in Aleppo? Who was negotiating on behalf of the civilians? Who was forced to leave eastern Aleppo and who was allowed to return after the fall? What is happening in Aleppo today? What are the protection needs of civilians living in Aleppo under Assad?
Lina Shamy will give a personal testimony of living under Aleppo's siege before she was forced to leave with the last buses in December 2016. Dr. Mohamad Katoub will address the inhumane situation under the siege and put it into context with the use of siege as a war tactic against civilians in many other locations around Syria. Finally, Karam Nachar will reflect on the meaning and implications of Aleppo's catastrophe ending with an outlook on the near future of an increasingly fragmented country.